Frequently Asked Questions
Frequently Asked Questions
We're committed to providing your family the highest quality care possible, which means that your visits might be a little different than what you've experienced at other dentists. Using cutting-edge technology and a Complete Health Dentistry approach, we'll help your child achieve maximum health.
It all starts with the Complete Oral Health Assessment.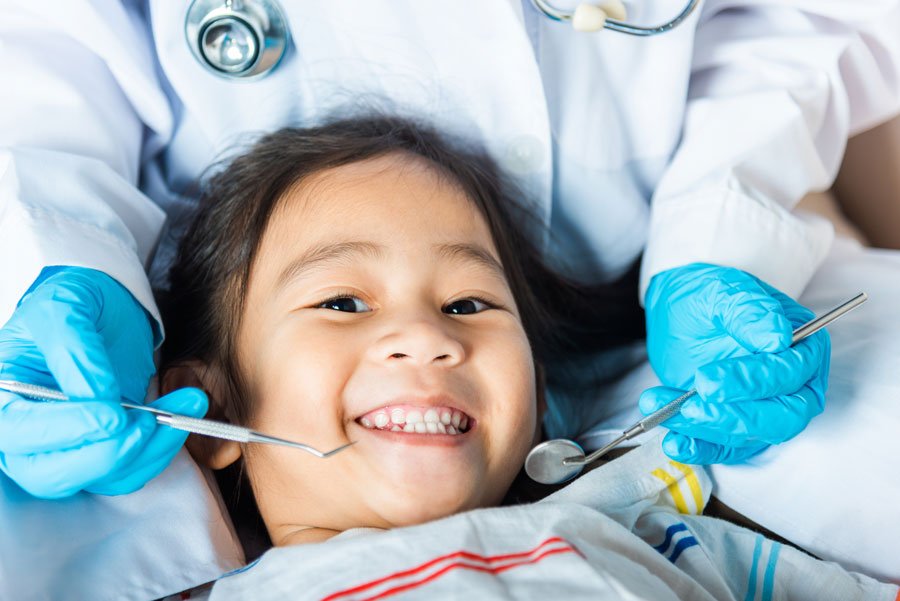 During your assessment, you can expect:
Whole-body health and wellness assessment
Saliva screening or a bacteria swab
A customized treatment plan for moving forward
Because of our advanced bacteria and saliva screenings, we also ask your child to do something a little different—not eat, drink, or brush for two hours before the appointment.
We want to get a clear picture of what your child's mouth looks like—brushing makes it look better than normal and eating makes it look worse. By screening your child's mouth in its regular state, we can discover factors for decay, assess acidity and inflammation, and learn how best to help your child's oral health improve.
For your visits after the initial Complete Oral Health Assessment, you can continue to expect a friendly welcome, detailed exams, hygiene wellness visits, screenings, and thorough and helpful discussions about your child's specific health needs–both oral and beyond.
Easy and effective screenings
Nutrition, myofunctional, and other counseling as needed
New, proven treatments like Basic Bites and SDF
Referrals to other providers you might need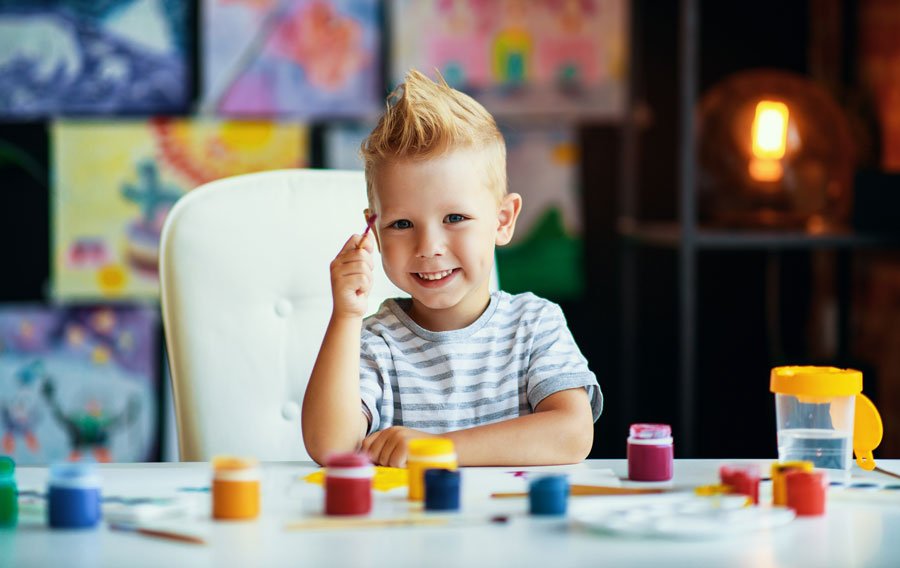 "My oldest was not willing to participate in any dental visits until we started here. The staff is GREAT! Dr. Simkins gets it done while keeping the kids occupied! The staff are all great to talk with the parent about how the kids are doing, what needs to take place, etc, and help you make an informed decision!"
Monica Chamberlain
"I have two sweet little girls with severe special needs and Dr. Simkins has ALWAYS made us feel important and like we are his only patients. What could be a traumatic experience for one with such medical challenges has always been pleasant! Castle Creek Pediatric Dentistry is worth any drive and is the only place I will ever take my kiddos."
Melissa Jensen
We accept cash, credit, and CareCredit. We also accept certain insurance plans. Give us a call at 801-782-3920 for more details.
We want to ensure you are able to get the high-quality dental care you deserve. If your dental insurance doesn't cover all of your treatments, we'll work with you to create a payment solution.
Frequently Asked Questions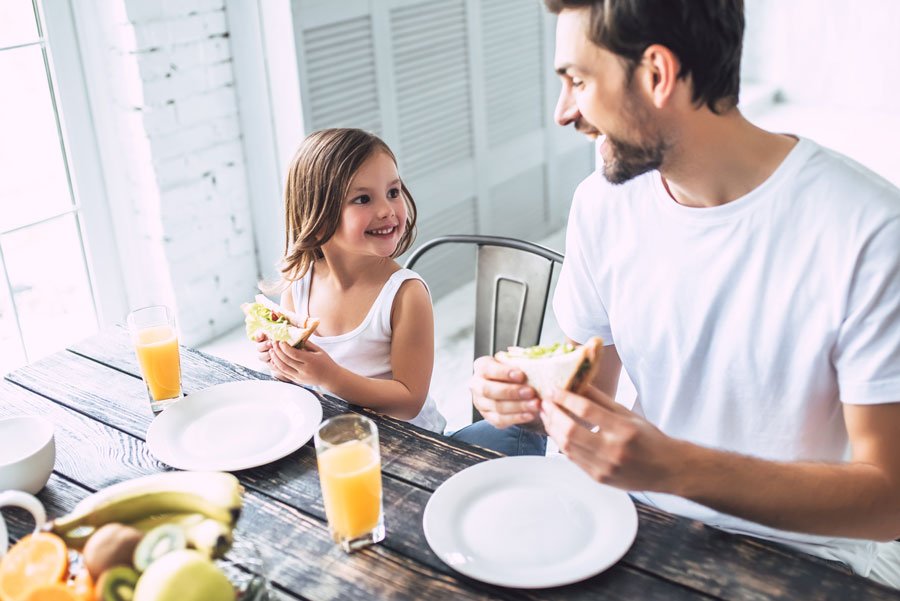 To help streamline your experience, we only accept paperwork submitted online. Please complete and submit it before your appointment.
(And don't forget to not eat, drink, or brush for 2 hours before you come in!)
Let's Get This Party Started!
We can't wait to welcome you.