Reduce risk for decay & disease
A Lifetime of Wellness Starts In the Mouth
Your child's entire body is a system, with their mouth as its gateway. When things aren't right in the mouth, it can affect the entire system— how they sleep, breathe, fight decay, and more. We're here to make sure your child's mouth (and entire body!) gets and stays healthy as they grow.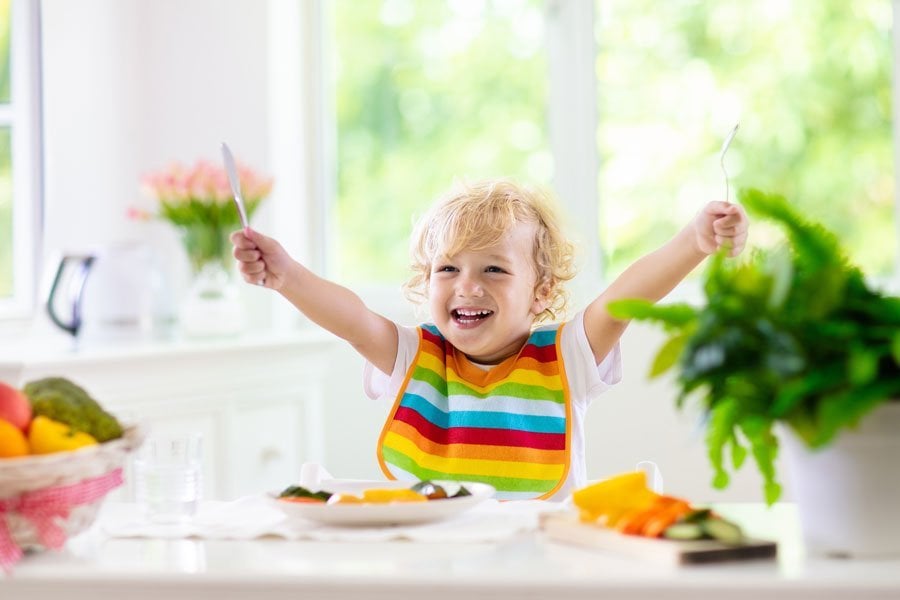 Solve Problems
Your child may already be experiencing issues that are connected to their mouth. From bed wetting or attention-deficit disorder to struggles in school, we can help.
Prevent Complications
Early intervention can help significantly reduce your child's risk of developing systemic diseases like diabetes, hypertension, certain cancers, and more.
Holistic Approach
Rely on us for non-invasive, natural therapies that will create the space in your child's mouth that they need to help them sleep, breathe, and grow better.
"We are seven months into the growth and development program for our four children. Our children have found the Myobrace to be easy to adjust to in both daytime and nighttime wearing. We all appreciate that the brace is removable, easy to clean, and there are no cut lips or tongues as sometimes happens with metal braces. We have seen a definite improvement in sleep quality for every one of the kids, which was previously a major concern, and the top reason we decided to move forward with the Myobrace treatments. This has also led to a marked improvement in emotional, mental, and physical health, especially for my teenage sons. Furthermore, my children's teeth noticeably straightened within the first couple of months. Baby teeth have fallen out more easily, and adult teeth have grown into the proper place. The breathing and tongue exercises are not difficult, and only take a few minutes each day."
Melissa S.
If your child doesn't have enough space in their mouth for their adult teeth or to breathe properly when they're sleeping, it's important to start addressing it now.
Start early to avoid problems and more difficult, invasive treatment later.

Identify Root Causes
From sleep apnea to TMJ to tongue ties, we'll dig deep to find the root causes of the problem and create a customized plan for moving forward.

Room to Breathe
An underdeveloped airway can lead to trouble getting high quality sleep and even developing health risks. Our treatments can help widen their airway quickly, painlessly, and permanently.

Ongoing Support
Our myofunctional therapist will help your child overcome troublesome oral habits and practice healthier patterns including proper tongue, head and neck positions, chewing and swallowing, and posture.
Does Your Child Experience Any of These?
Waking up tired, feeling tired all day long
Difficulty sticking out their tongue
Headaches or pain in their face/jaw
Our Growth and Development program can help!