Reduce risk for decay & disease
Build habits for a lifetime of health
Enjoy healthier smiles & lives
Preventative Care – Health to Last a Lifetime
Preventative dental care now can stop more than just cavities, it can transform your childrens' future as they build healthy habits they'll use their entire lives.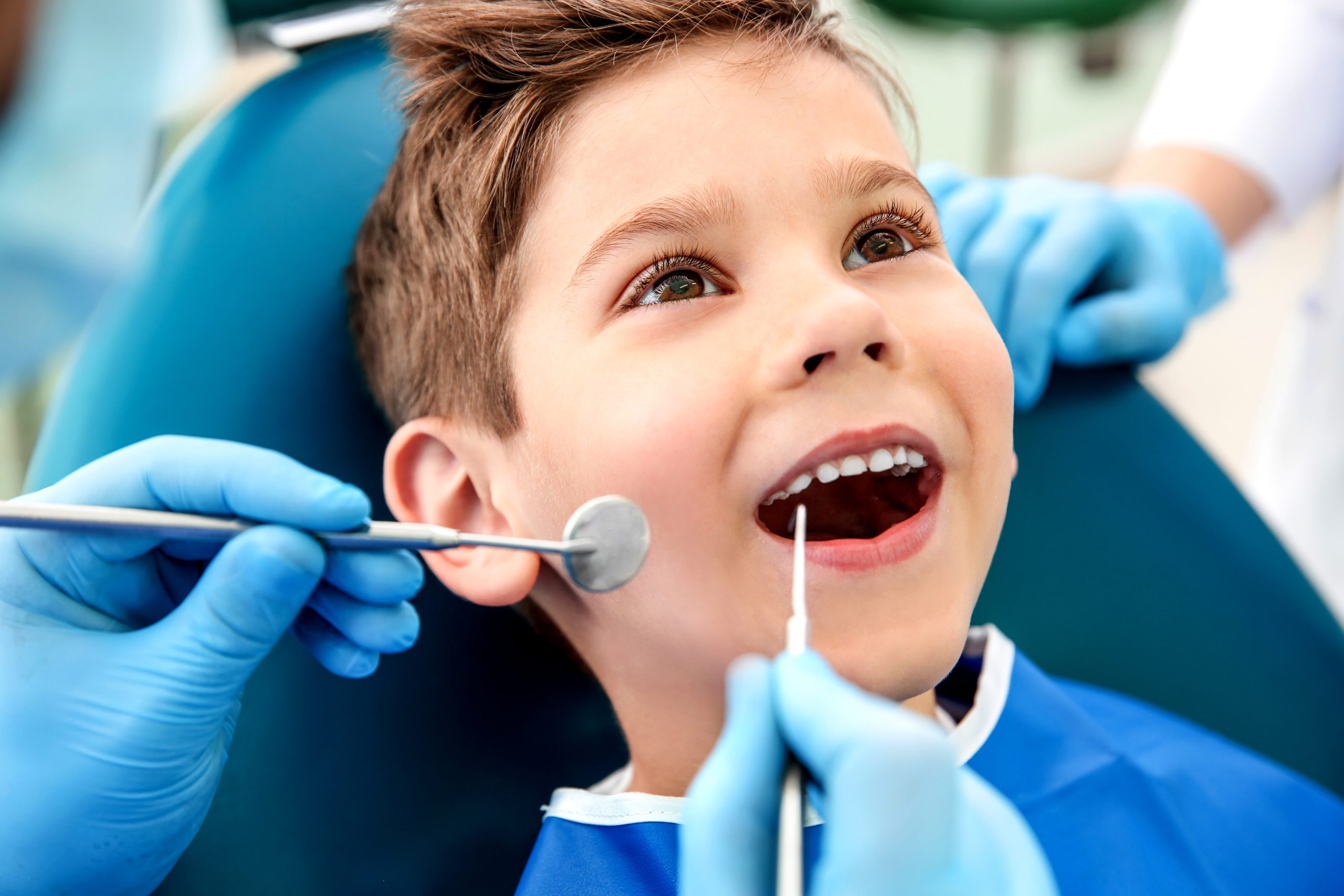 Early Detection
We're not just looking for problems to solve; we want to help you stop problems before they start! We do that with simple, fun screenings at every visit.
Disease Prevention
We'll provide essential education and long-lasting treatment options for your children so they have the tools they need to stop cavities and gum disease.
Future Protection
Your kids' oral health future is brighter than ever with exciting breakthroughs–from enamel-strengthening Basic Bite gummies to pre-orthodontic Myobrace systems.
"Doctor Simkins is the only dentist I would recommend to parents who have Special Needs children. He is excellent in dealing with their unique needs and issues in a very patient and extremely kind yet firm. He is willing to talk with you as a parent and work through the best ways to help your child."
Debra Morris
DWC
"He was so amazing with my 2 kids. He got them laughing and talking and distracted from the potential discomfort of visiting the dentist. He gave me an honest opinion and I felt like I could trust him. He was fantastic! Would recommend to anyone!"
DWC
Actions Now Make a Huge Difference Later
80% of Americans over 35 have some form of gum disease.
Untreated, the bacteria from your mouth can have effects all over your body.
Discovering and solving small issues now can help your child avoid systemic disease as they grow up.
Gum disease increases the risk for pancreatic and kidney cancer by 63%.
93% of people with gum disease are at risk for diabetes.
People with gum disease are 2x more likely to have heart disease.
Oral bacteria is connected to Alzheimer's disease.
Oral bacteria in the bloodstream is connected to low-weight and stillborn babies.
Gum disease is connected to Rheumatoid Arthritis.
Oral bacteria is connected to oral, esophageal, lung, colorectal, and breast cancer.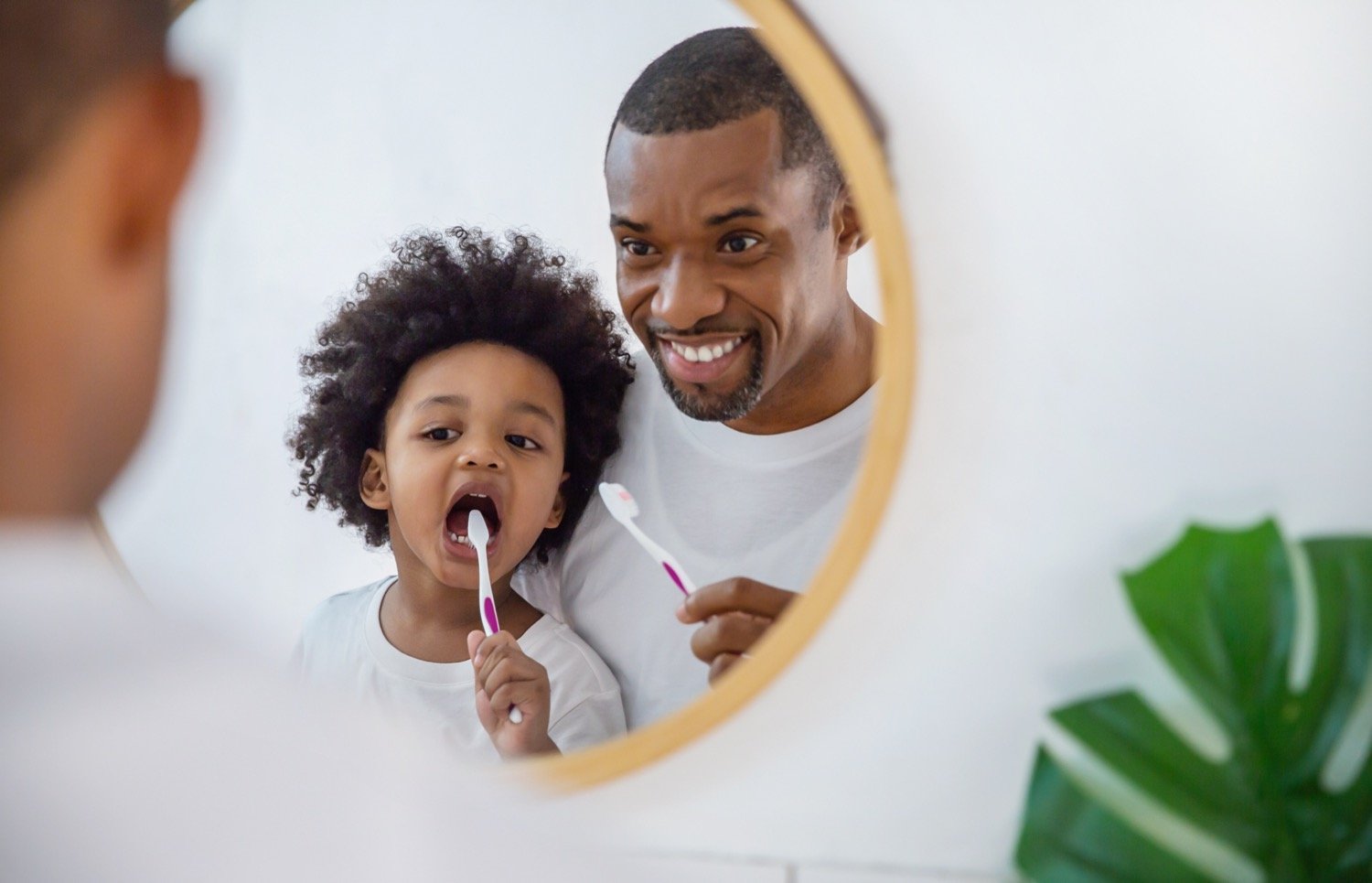 You can take control of your children's oral health and set them up for life.
Get started today with our preventative care options.