Complete Health Dentistry
Special Needs & Medically Complex
Complete Health Dentistry
Did you know there is a clear connection between oral and overall health? Research has shown that oral bacteria is directly related to chronic conditions like diabetes, cardiovascular disease, certain cancers, and even premature and low birth weight babies. Let the pediatric dental team in North Odgen, Utah help!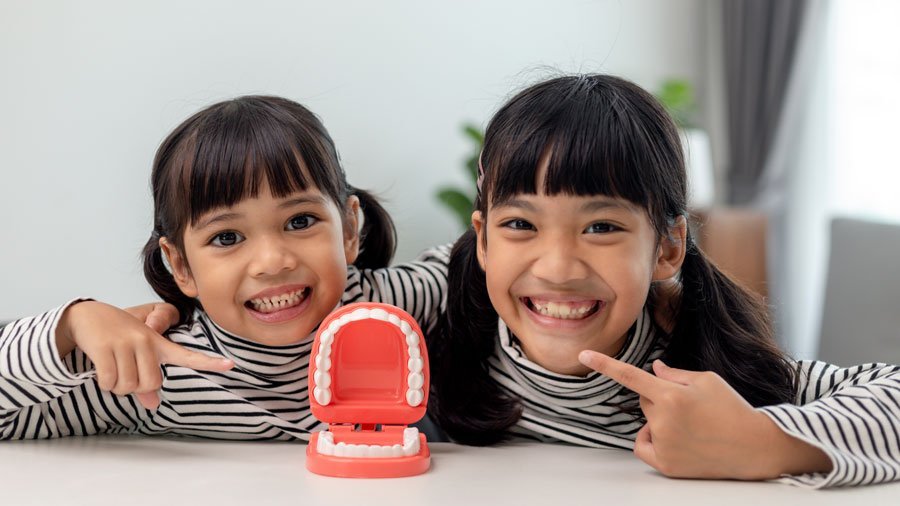 Our whole-body approach will help you and your child:
Build healthy oral hygiene habits
Address and improve nutrition
At Castle Creek Pediatric, we're your partner in health.
Your child's health is important to us. That's why our visits don't just focus on solving visible issues, but also include preventative screenings, discovering root causes, and offering education and support. We're here to help your entire family create a legacy of health. Learn more about our Complete Dental Health approach.
"The staff is so friendly, very accommodating and my kids have loved it here since their first visit. I was so excited after picking this dentist for my kids realizing they do Whole Body Health solutions. This is a one of a kind pediatric dentist in the area."
Pamela Dirstine
"We love Castle Creek! We travel from out of state to have our kids' sedation work done here. They truly care about the kids (and worried parents) having a good experience. They explain the procedures and are more than willing to address any concerns/worries/fears. I had to call after hours/emergency once and Dr. Simkins spoke with me himself and got my son what he needed. We definitely recommend Castle Creek Pediatric Dentistry!"
Lisa Cornia
Preventative Dental Care in Ogden, Utah
The best kind of dentistry avoids drilling and filling. With preventative care at the forefront, you can help your child build healthy habits now that will reduce the severity and frequency of problems in the future.
Following your individualized treatment schedule, we'll help:
Screen your child for health risks
Learn your child's ability to fight decay
Teach your child healthy habits
Keep teeth and mouths healthy
With Castle Creek Pediatric, your child's healthy future is bright.
Working together, we'll help your child and entire family stay in tip-top shape. We know that every child's needs are unique, which is why we work hard to spend time with every family and make a treatment plan that fits your child's individual needs. Learn more about our Preventative Dental Care Program.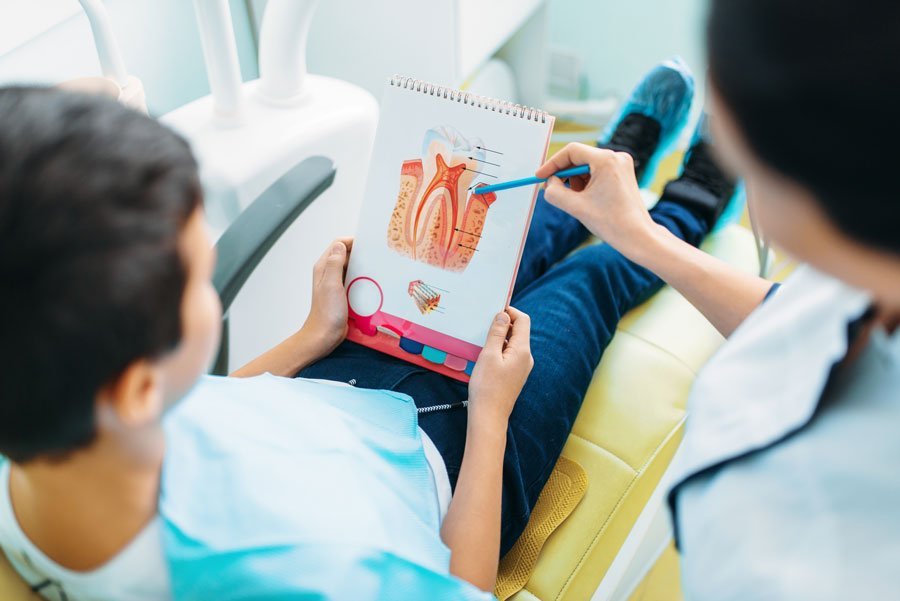 Your child's mouth is the gateway to their body. Issues in the mouth can quickly lead to problems in other parts of their body. For instance, under-developed airways or tongue ties can lead to speech problems, sleep apnea, problems in school, and other chronic diseases.
Accidents happen! If your child sustains an injury, you need immediate help—not an appointment for three weeks down the road. Our after-hours help line goes straight to a doctor who will help ensure your child gets help when they need it most.
Call us right away if your child experiences any of these:
Traumatic injury to the mouth or teeth
A broken or cracked tooth
A severe and sudden toothache
A tooth or gums that won't stop bleeding
An abscess or infection that's causing pain, bad breath, and fever
A filling that is broken or missing
Castle Creek Pediatric is here to help.
As parents ourselves, we understand how the entire family can be affected when your child is in sudden, extreme pain. Don't put off calling or coming in—we're here to solve the problem so you all can get back to your lives.
For emergency care, contact us now.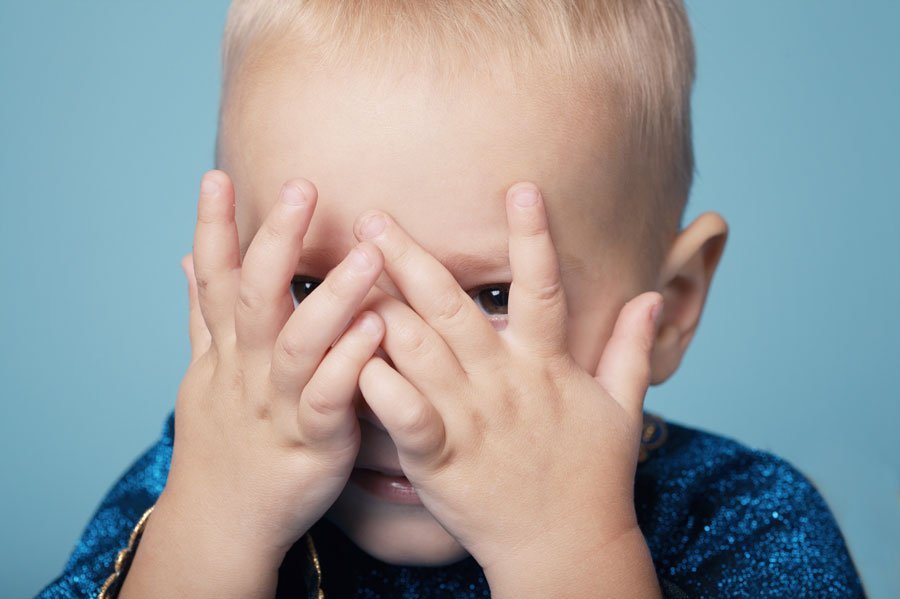 "Dr. Simkins is an awesome dentist. I have a special needs son that he does AMAZING with! He takes time to make him feel safe and comfortable and explains what he's doing as he goes through it, which is so important for my son. He's been our dentist for 14 years now and we're so glad we chose him!"
Ashi Middleton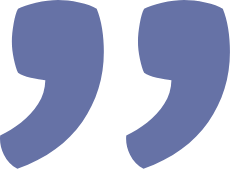 When your child has a complex problem, is very young or scared of the procedure, or has other underlying issues, local anesthetic may not be enough. You need to find a provider you can trust to sedate your child and complete the needed work quickly, safely, and comfortably.
Special Needs & Medically Complex Patients
If your child has special needs or complex medical issues, going to yet another uncomfortable appointment can feel exhausting and overwhelming. You and your child deserve to get the help you need on your terms.
Look to us for help with:
Respecting your child's comfort level
A positive attitude with no pressure
Procedures both in the office or at the hospital
Individualized, compassionate treatment
At Castle Creek Pediatric, we believe in respect, empathy, and inclusivity.
We understand the vast importance of getting the care your kids need in a friendly, compassionate environment. That's why we work with you to make sure your child is comfortable and feels safe. We welcome special needs patients for life—even after they turn 18.