Get to Know You
At your child's Complete Oral Health Assessment at our office in Ogden, we'll listen to your concerns and learn about areas where you and your child need support.

Make a Plan
Every child is unique. Using the latest screenings and non-invasive technology, we partner with you to create an individualized family treatment plan.
Create Healthy Habits
Everyone deserves a head start. We'll help your child enter life equipped with the knowledge and habits they need for a lifetime of health.
We understand that this type of care feels new and different, but we believe your child deserves more than the outdated style of dentistry. We're committed to giving you the education, support, and tools that will help your whole family live a healthy, active life.
Best Pediatric Dental office in Northern Utah!
Thank you for your vote and your support!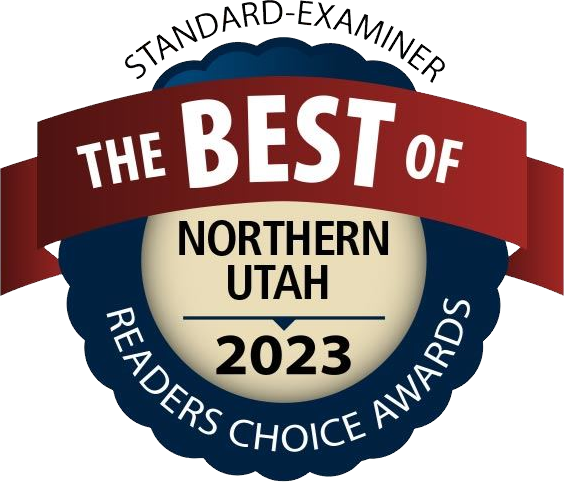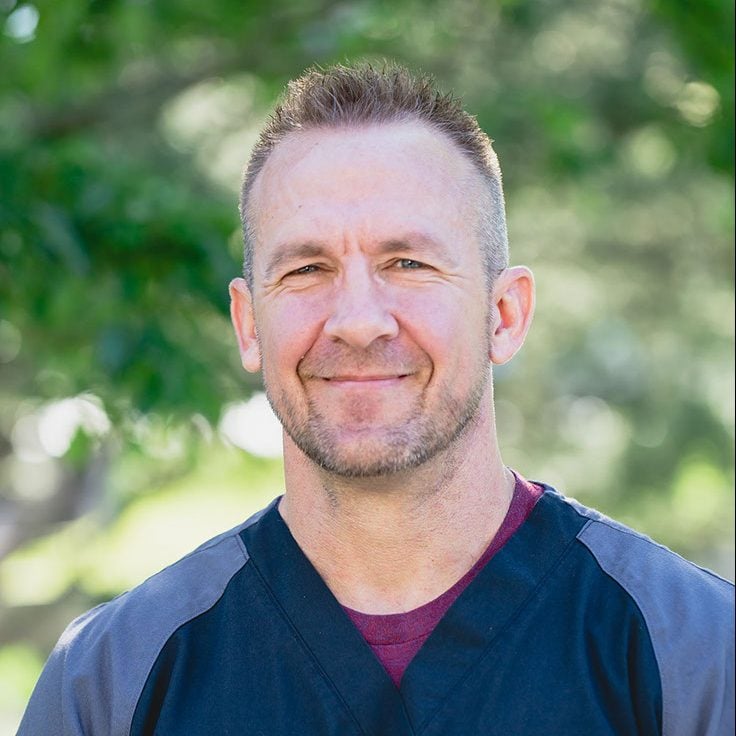 Dr. Boyd Simkins, DDS
Dr. Boyd Simkins is passionate about helping children and making their experience as pleasant and fun as possible. But beyond having a good time, he is committed to empowering children and their families to enjoy better health and a better life. That's why he refuses to stop learning, always looking to the cutting edge for new, proven approaches to oral and overall health.
Dr. Simkins is board certified with the American Academy of Pediatric Dentistry. After receiving his bachelor's degree from Brigham Young University and graduating cum laude from Creighton University Dental School, he completed a post-doc in pediatric dentistry from Children's Hospital of Wisconsin. He has completed, and continues to seek, specialized training in dentistry for children, adolescents, and those of all ages with special healthcare needs, including sedation and anesthesia dentistry.
In addition to Castle Creek Pediatric Dentistry, Dr. Simkins is also on staff at McKay-Dee Hospital in Ogden and is an attending physician at Primary Children's Hospital in Salt Lake City.
He is married and has four children. He loves spending time with his family, sketching and painting, being outdoors, and generally having fun.
Dr. Simkins is a member of: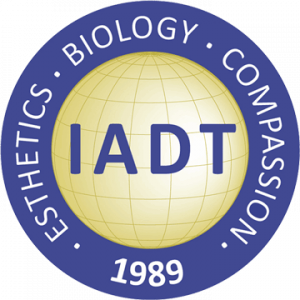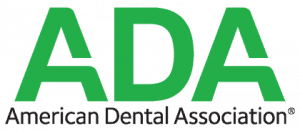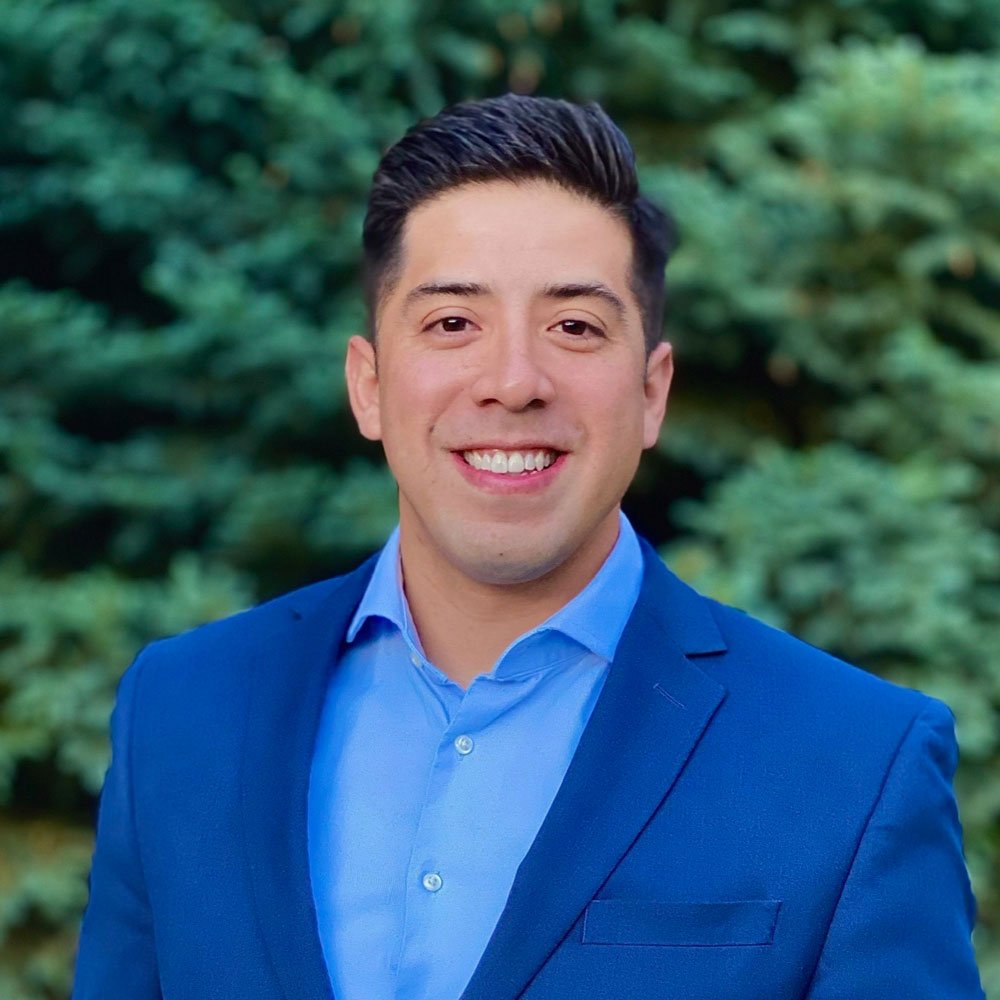 Dr. Daniel Chavez, DDS
Dr. Daniel Chavez is passionate about making sure every child leaves the office with a positive experience and a smile. In fact, he strives to treat and recommend treatment the same way he would expect for his own daughters. He says, "As a parent, I understand how big and important of a decision it is when it comes to your child's oral health. It is of my utmost importance to help your child develop a positive attitude about going to the dentist."
Dr. Chavez attended Weber State University where he graduated with a degree in microbiology with minors in both chemistry and Spanish. He attended dental school at The University of Utah where he specialized in pediatrics.
Dr. Chavez and his wife have three incredible daughters. In his free time, he enjoys spending time with his family, mountain biking, playing soccer, and coaching his daughter's soccer team.
Dr. Chavez is a member of:
Registered Dental Hygienists
Sheila Jones RDH
Kirsten Nelson RDH, Myofunctional Therapist
Aubree Despain RDH
Dental Assistants
Tami Carter – Dental Assistant
Markie McClellan – Dental Assistant
Jakeline Ramirez – Dental Assistant
Front Office
Natalie Cunliffe – Office Manager
Jill Fuller – Financial Coordinator
Kim Palmer – Treatment Coordinator
Monica Butler – Appointment Coordinator
Jessica Hogge – Insurance Coordinator
"What an amazing, friendly, educated team! From the front office, to the dental assistants, to Dr. Simkins, to the billing and rescheduling. My kids even like going to the dentist, too! Thanks so much!"
Heidi Hills