Build healthy oral hygiene habits
Address and improve nutrition
Your child's dental health is the gateway to their body.
Oral bacteria and gum disease can lead to chronic illnesses that affect the whole body. At Castle Creek, our whole-body approach will protect your child's dental health and set them up for success.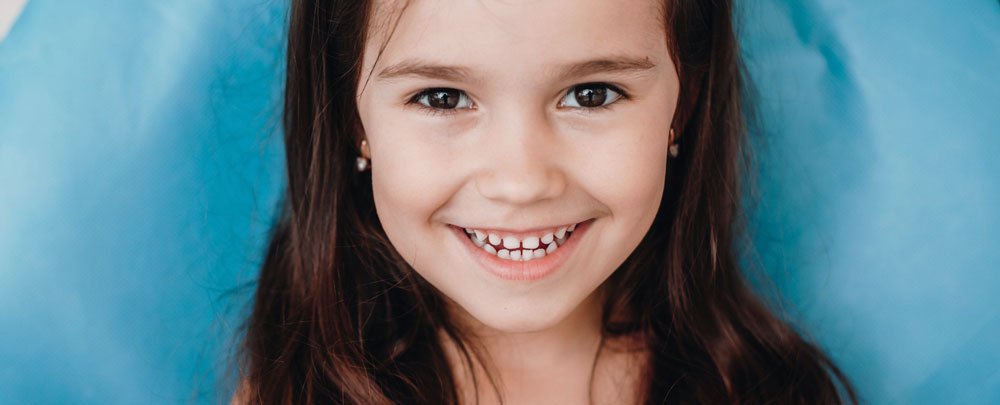 Protect their oral health
Stop diseases before they can start with advanced, preventative screenings to keep your child's oral health on track.
Teach healthy dental habits
Sick of daily fights over brushing? We'll help teach your kids the hows and whys to make them partners in their own oral hygiene.
Discover the root cause
We don't just treat symptoms, we discover the cause of your child's pain or inflammation and stop it before it affects their whole body.
"Dr. Simkins has always been so great with my sons and he is by far the best children's dentist you could ask for. Their staff is great and very friendly and patient. I would recommend him to anyone. Thank you Dr. Simkins!"
Kimberly Mansfield
"What an amazing, friendly, educated team! From the front office, to the dental assistants, to Dr. Simkins, to the billing, and rescheduling. My kids even like going to the dentist too! Thanks so much!"
Heidi Hills
Why Complete Health Dentistry?
There's more to visiting the dentist than checking for cavities.
At Castle Creek Pediatric Dentistry, we're committed to giving your whole family the tools you need to live a healthy, active life. That means we focus on preventing and treating dental health issues before they can negatively affect the rest of the body.

The Support You Need
Every child and family is different. We'll get to know you and your kids so we can help you get the exact help you need, from preventing gum disease to diet and nutrition.

Avoid Complications
Our preventative approach doesn't just help your child avoid long-term dental health issues, but can also reduce the need for complicated interventions now.
Begin a Legacy of Health
Regular dental visits are a foundation of lifelong health. Help your children build a habit of oral care that will last a lifetime.
"They opened the office 2 hours early to help my little boy. Awesome place to take your kiddos all around. They are all amazing."
Brianne Robinette