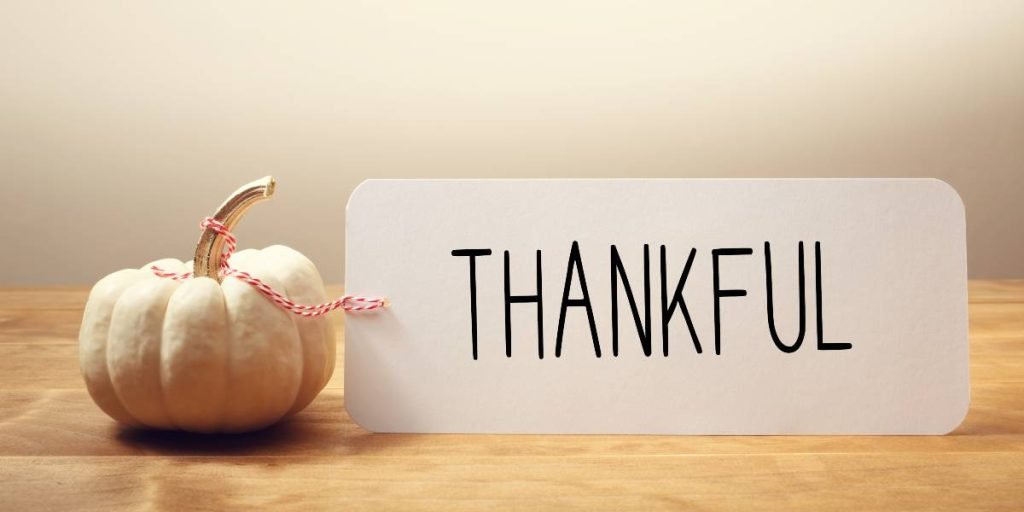 As the crisp autumn leaves blanket the charming city of Ogden, UT, we at Castle Creek Pediatric Dentistry find ourselves reflecting on the immense gratitude we feel for our wonderful patients. Nestled just north of the Salt Lake City area, our commitment to being the premier dentist for children in the region has only deepened with time. This season of thanks provides the perfect opportunity to express our heartfelt appreciation for the families who entrust us with their children's dental care.
A Special Place for Kids Dentistry
At Castle Creek Pediatric Dentistry, we understand the unique needs and concerns that come with being a dentist for kids. Our dedicated team takes pride in creating a warm and welcoming environment where children can feel at ease from their very first visit. We believe that a positive dental experience during childhood sets the foundation for a lifetime of good oral health habits.
Community-Centric Care
Our roots in the Ogden community run deep, and we are immensely thankful for the opportunity to serve the families in this vibrant area. As a leading kids dentist in Ogden, UT, we have witnessed the growth of countless smiles and the development of strong, healthy teeth in the children under our care. Being an integral part of the community allows us to forge lasting relationships with our patients, and we are grateful for the trust and confidence they place in us.
Quality Dental Care Tailored for Children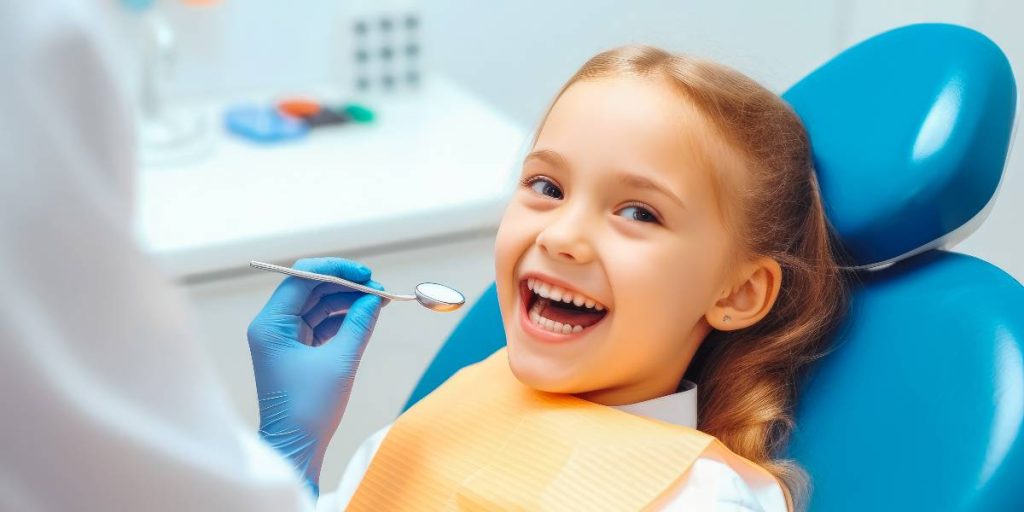 At the heart of our practice is a commitment to delivering top-notch dental care tailored specifically for children. We understand that the journey to a lifelong healthy smile begins early, and our experienced team is dedicated to making each visit a positive and educational experience. From routine cleanings to specialized treatments, we strive to be the go-to dentist for kids in the Salt Lake City area.
Educational Initiatives for Families
We are thankful for the opportunity to empower families with the knowledge and tools they need to prioritize oral health at home. Our commitment extends beyond the clinic, as we actively engage in community outreach and educational initiatives. By fostering a collaborative relationship with parents, we aim to instill good oral hygiene practices in children from a young age, ensuring their smiles remain bright and vibrant.
Investing in the Future
As we express our gratitude, we also look to the future with excitement. The field of pediatric dentistry is continually evolving, and we are dedicated to staying at the forefront of advancements to provide the best possible care for our young patients. We are grateful for the opportunity to contribute to the dental health and overall well-being of the next generation.
Castle Creek Pediatric Dentistry Thanks You
In this season of gratitude, we extend our heartfelt thanks to the families who make Castle Creek Pediatric Dentistry their trusted partner in children's dental care. Serving as a dentist for children from Ogden, UT, to Farmington, Layton, and the broader Salt Lake City area is a privilege we hold dear. As we look back on the smiles we've helped shape and forward to the bright futures of our young patients, we are filled with immense appreciation and excitement for what lies ahead. Thank you for allowing us to be a part of your child's journey to a lifetime of healthy smiles, and be sure to book your child's next visit with us soon.